LP Giveaway: R.Stevie Moore "Phonography"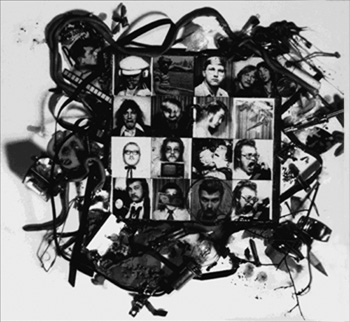 As I've posted over at AD , there's a new issue of Phonography out. Here's how R. Stevie describes Sundazed's latest pressing:
"Premier. the audiophile pressing is shocking. pure warm loud lo-fi sound – zero vinyl surface detection. no turntable rumble, not one tick or pop, no static cling even. absolutely total quiet. and especially in the more silent passages. kinda hard to believe. it's magic….don't think it's EVER sounded this good. A+++"
We love this record + luckily Sundazed got us a free LP to give away to a Rising Storm reader, SIGNED by R. Stevie himself. To enter for a chance to win, just leave a comment below (with a working email address). While you're at it, tell us what's your favorite cult classic, lo-fi, d.i.y, home-taped artist, album, song or anything (besides Stevie of course).
Also Recommended