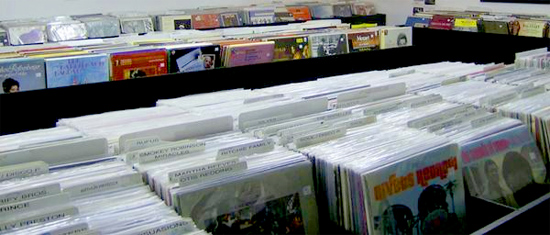 Record Store Day is this weekend and we thought we'd bring back this thread to hear about some new shops, stores not yet mentioned, openings, closings, stores from new readers etc. As before, if you mention a store, we'll take care of the linking and mapping.

View Record Stores in a larger map
So, wherever you are, where are you going to be this Saturday to show your support for Record Store Day?