uReview: The Band "Music From Big Pink"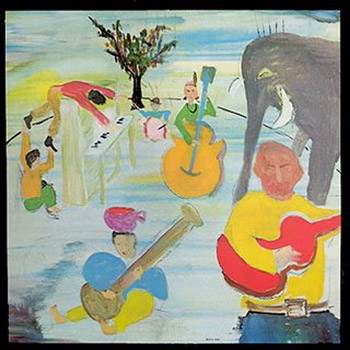 A lot of times the comments folks leave here blow me away. Many have been the equal of any professional music writing I've encountered elsewhere, while others relate from a casual or personal level that you can't find in corporate mags or journals. And as we've said before, your comments are why this site exists.
For a "uReview" review we'll take a look at some classic and contended albums and leave it up to commenters. We're starting out easy with Big Pink. So, what do you think?
Audio clip: Adobe Flash Player (version 9 or above) is required to play this audio clip. Download the latest version here. You also need to have JavaScript enabled in your browser.
"Caledonia Mission"

CD Reissue | 2000 | Capitol | buy from amazon
]


Original Vinyl | 1968 | Capitol | search ebay ]
Also Recommended