uReview: The White Album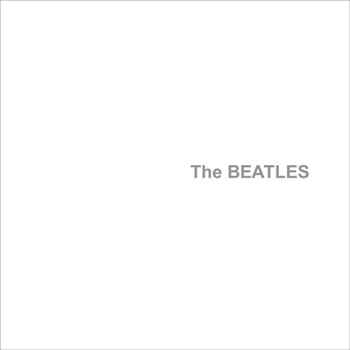 Okay, The Beatles are everywhere again and we haven't got a single post about them anywhere. Here's why. When I list my top five bands, I usually just ignore these guys. Like an automatic number 1. "Besides the Beatles." Of course, no contest.
That said. I've never had a strong opinion on the White Album. Very curious to hear your thoughts. What's your take? As Len wondered:
Flawed but indispensible masterpiece, or overlong self-indugent monument to a crumbling institution?

CD Reissue | 2009 | EMI | at amazon ]
Also Recommended